Ballet
Tap
Contemporary
Jazz
Early Bird Registration July 24th-26th, 2:00pm – 6:00pm. Register then to avoid a registration fee AND receive $50.00 off your dancer's Birthday Party at Gone Dancing!
Lyrical
Hip Hop
Breakdancing
Acro
Summer Camp registration is now open! Make sure you reserve a spot for your child as space is limited! Registration Deadline, June 1st
We are offering 3 EXCITING camps this Summer! Click on the flyers below to read all about it!
2017 Nationals Championship Skyscraper Trophy for the Highest Scoring Production of the Competition goes to Gone Dancing for "Grease"! And 1st place overall goes to "I Gotcha"!!!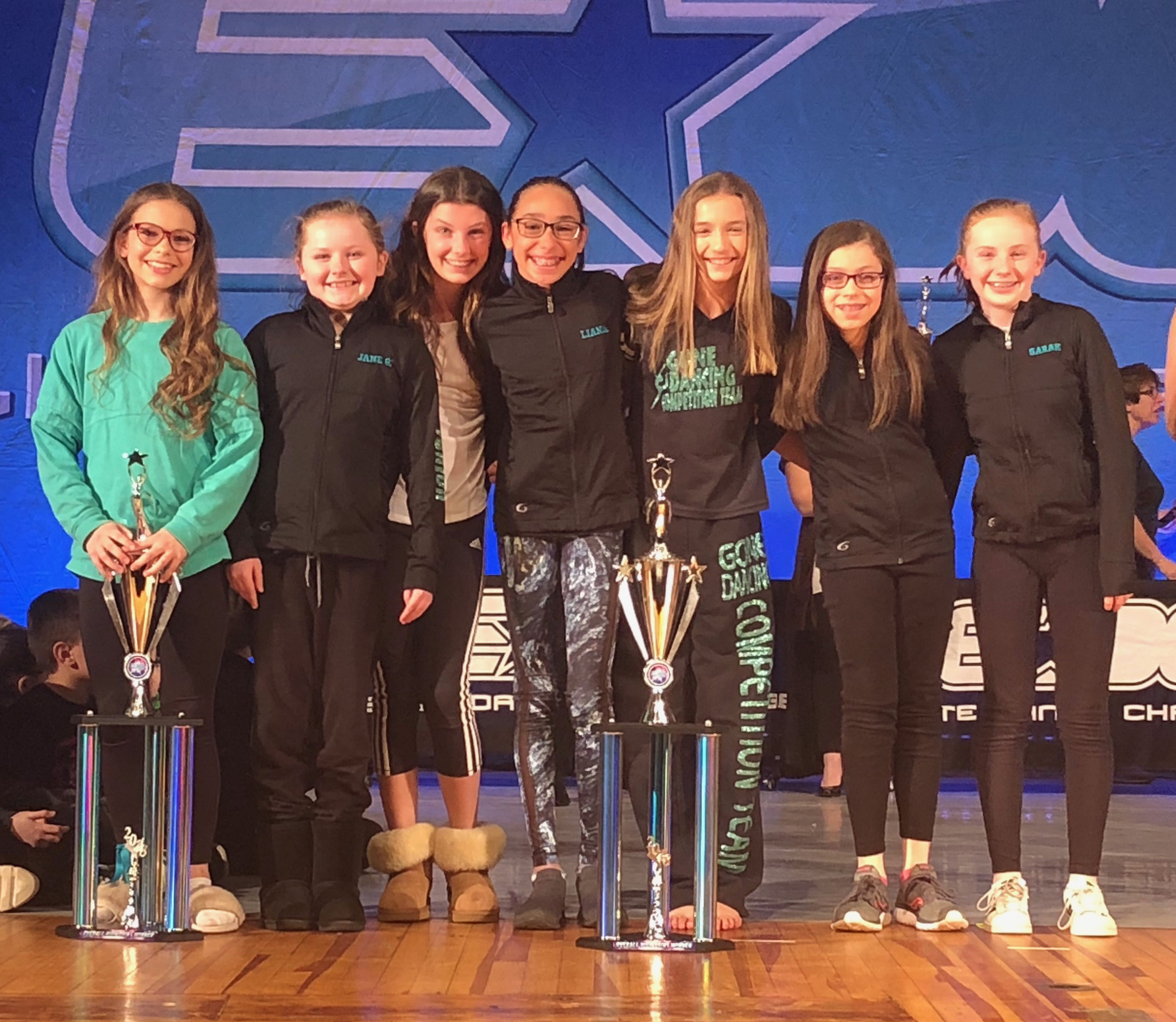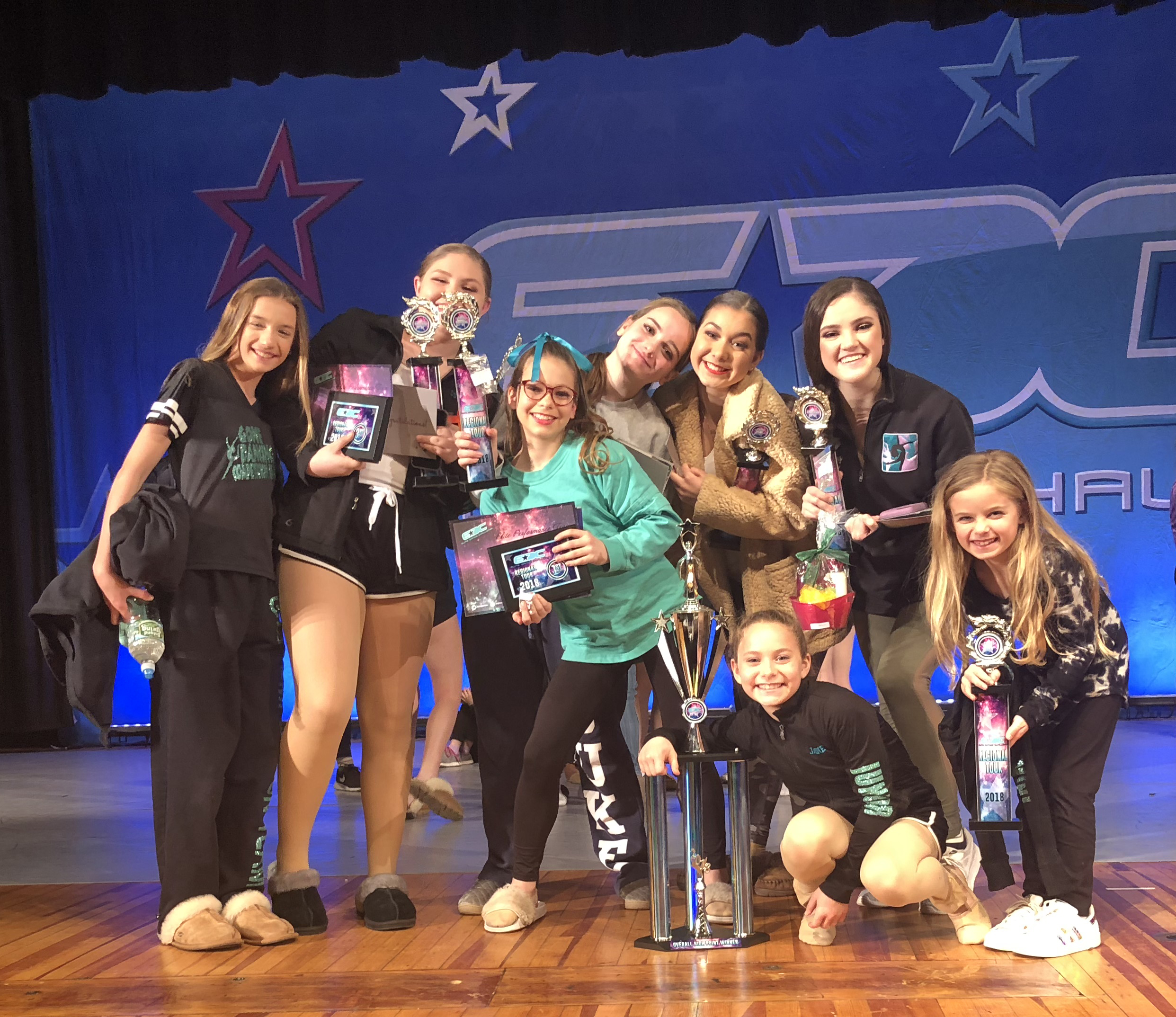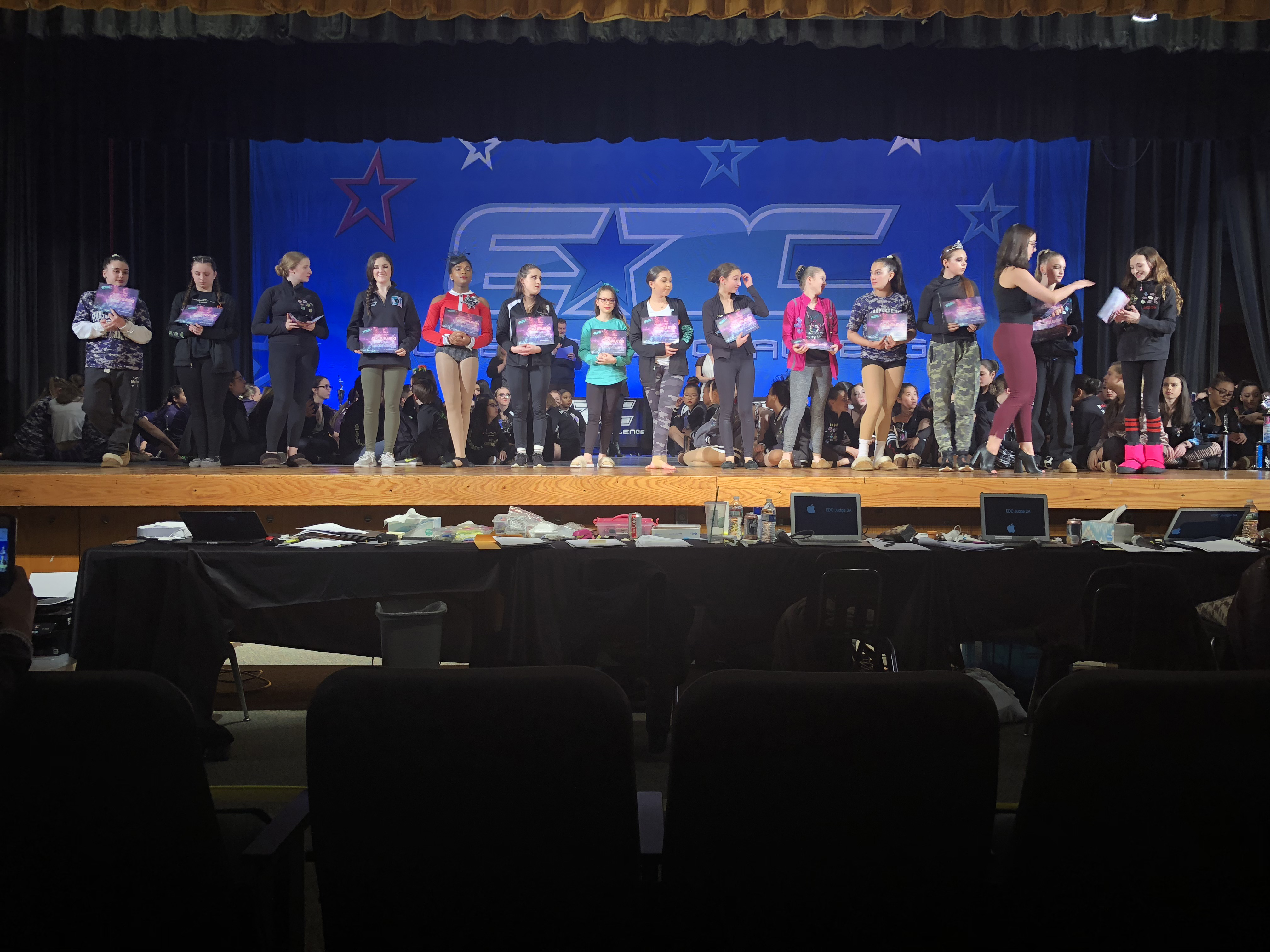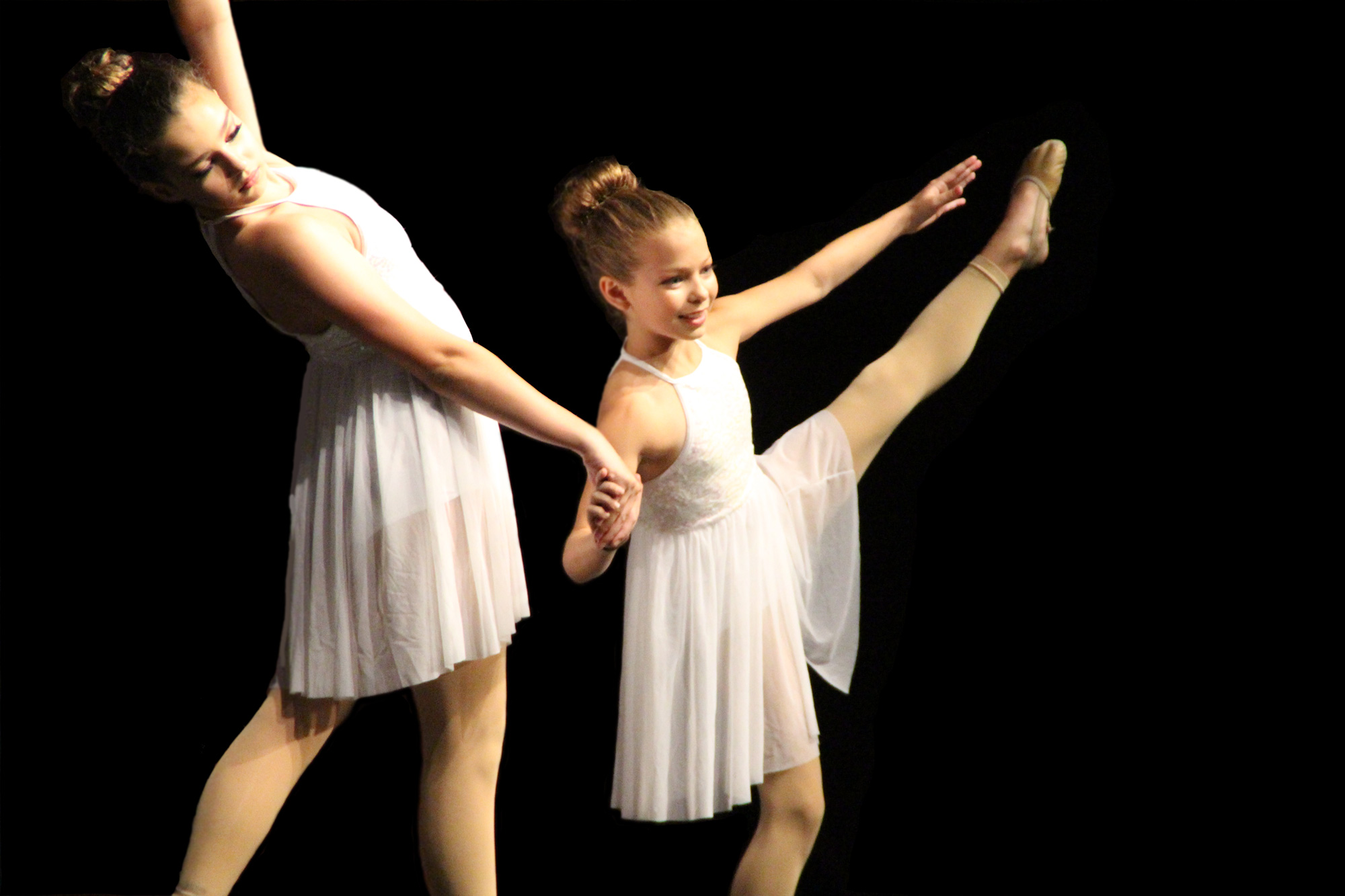 There are many advantages to choosing dance for your child. Dance increases control, speed, agility and balance as well as improves posture and body alignment. Dance also teaches teamwork. Students learn from the teacher as well as the teacher and it provides a healthy competition in the classroom, making them want to become the best that they can be. Most importantly, dance provides a fun form of exercise for children and adults! At Gone Dancing, we strive to create an environment in which students will develop a love and passion for performing. Our enthusiastic and multi-talented staff brings together a variety of experience in dance education and dance performance. While providing a solid foundation in the fundamentals of dance, we would also like the children to enjoy the learning experience and to have fun!